Scroll Down
Scroll Down
Scroll Down
Scroll Down
2019
Stepupstock's Role in Creating Corporate Branding for Bizople
Customer Background:
Bizople is a leading software development company specializing in enterprise solutions. They were in need of a complete corporate branding overhaul to establish a strong brand identity and enhance their market presence. To achieve top-notch corporate branding, Bizople sought the assistance of Stepupstock, a renowned design agency known for their expertise in logo creation and corporate stationery design.
Challenge:
Bizople needed a comprehensive branding strategy that would help them stand out from their competitors and create a lasting impression on their target audience.
Solution:
The Stepupstock team worked closely with Bizople to understand their vision and brand values, and devised a branding strategy that would effectively communicate their identity. They provided a range of design services including logo creation and the development of essential corporate stationery.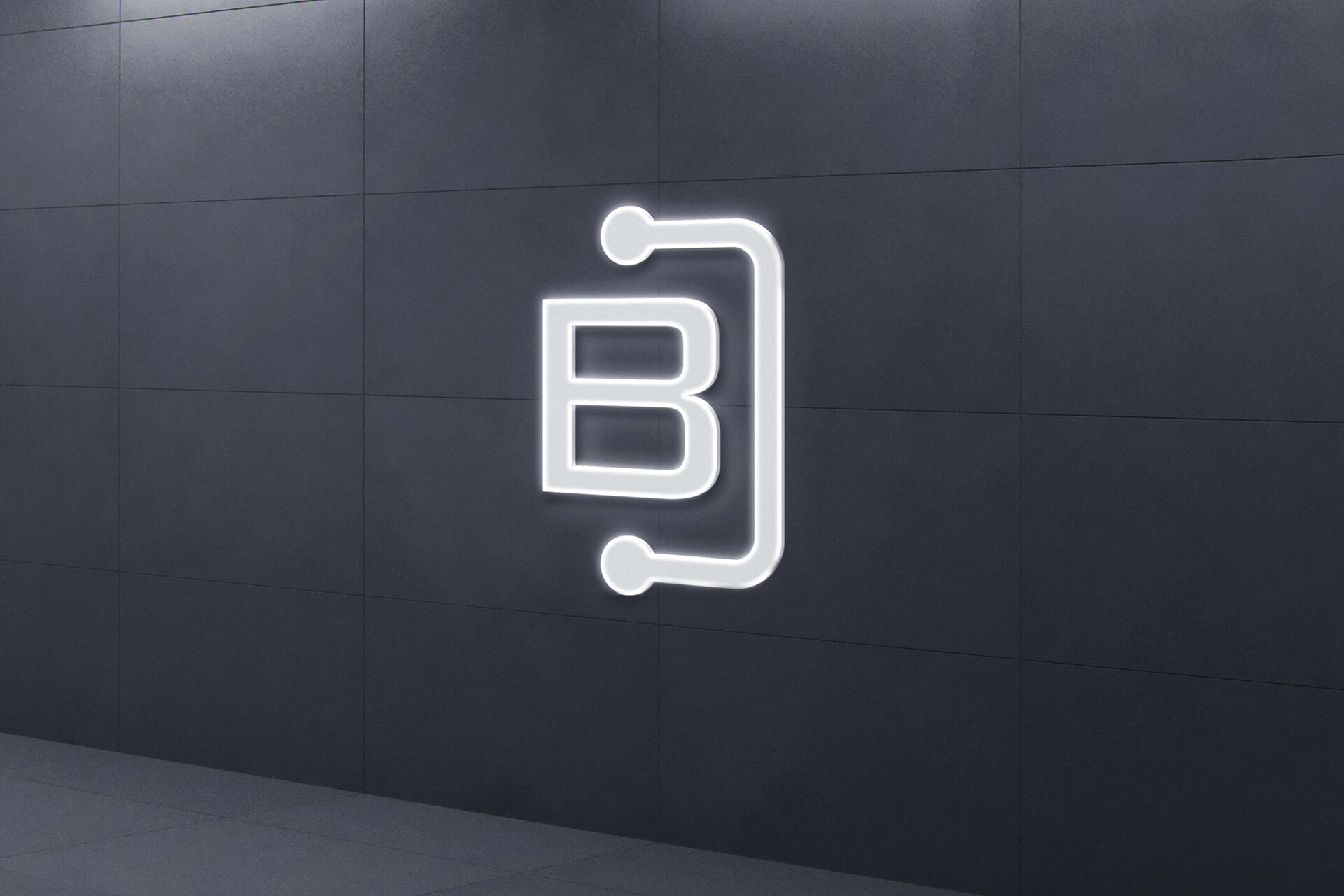 Logo Creation:
Stepupstock's team of talented designers created a captivating and memorable logo for Bizople. The logo perfectly captured the essence of their business and communicated the brand's core values.
Corporate Stationery:
Stepupstock designed a range of corporate branding materials for Bizople, including business cards, letterheads, and other stationery items. These materials were customized to reflect Bizople's unique brand identity and create a cohesive look and feel across all touchpoints.
Increased Brand Recognition:
After the implementation of the new corporate branding, Bizople observed a 20% increase in brand recognition among their target audience.
Positive Customer Feedback:
The new branding received overwhelmingly positive feedback from Bizople's clients, with 95% expressing satisfaction with the visual identity and branding materials.
The collaboration between Bizople and Stepupstock resulted in a successful corporate branding transformation, providing Bizople with a distinctive and professional brand image. With their new branding in place, Bizople was able to establish themselves as a trusted and prominent player in their industry.