Scroll Down
Scroll Down
Scroll Down
Scroll Down
2019
Stepupstock Team helped FitnessFusion create Logo and Event Booth Design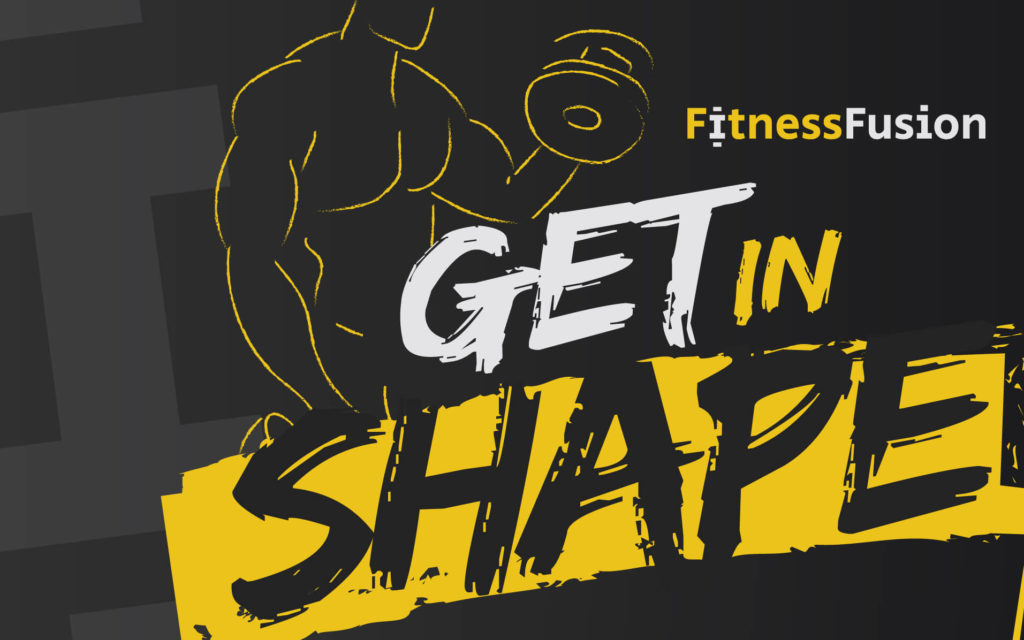 Customer Background:
FitnessFusion, a fitness center and wellness brand, was looking to enhance their brand identity and create a captivating event booth design for an upcoming health and wellness exhibition. They approached Stepupstock Team, a renowned design agency, to help them with their logo and booth design.
Challenge:
FitnessFusion lacked a distinct and memorable logo that represented their brand values and uniqueness. They needed a visually appealing and functional event booth design that would attract visitors and showcase their brand offerings effectively.
Solution:
Stepupstock Team worked closely with FitnessFusion to understand their brand, values, and target audience. They developed a comprehensive design strategy to address both the logo and event booth requirements.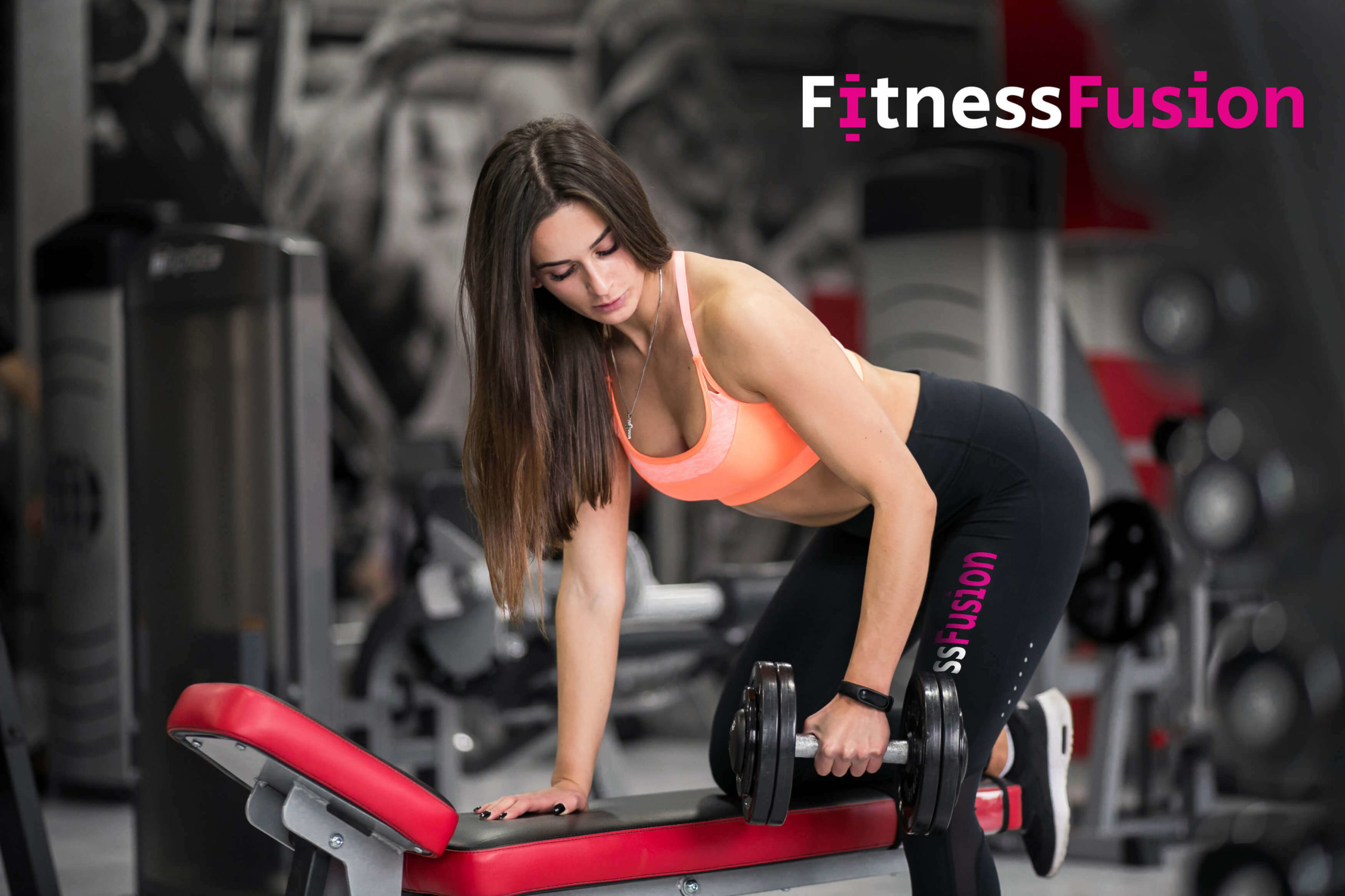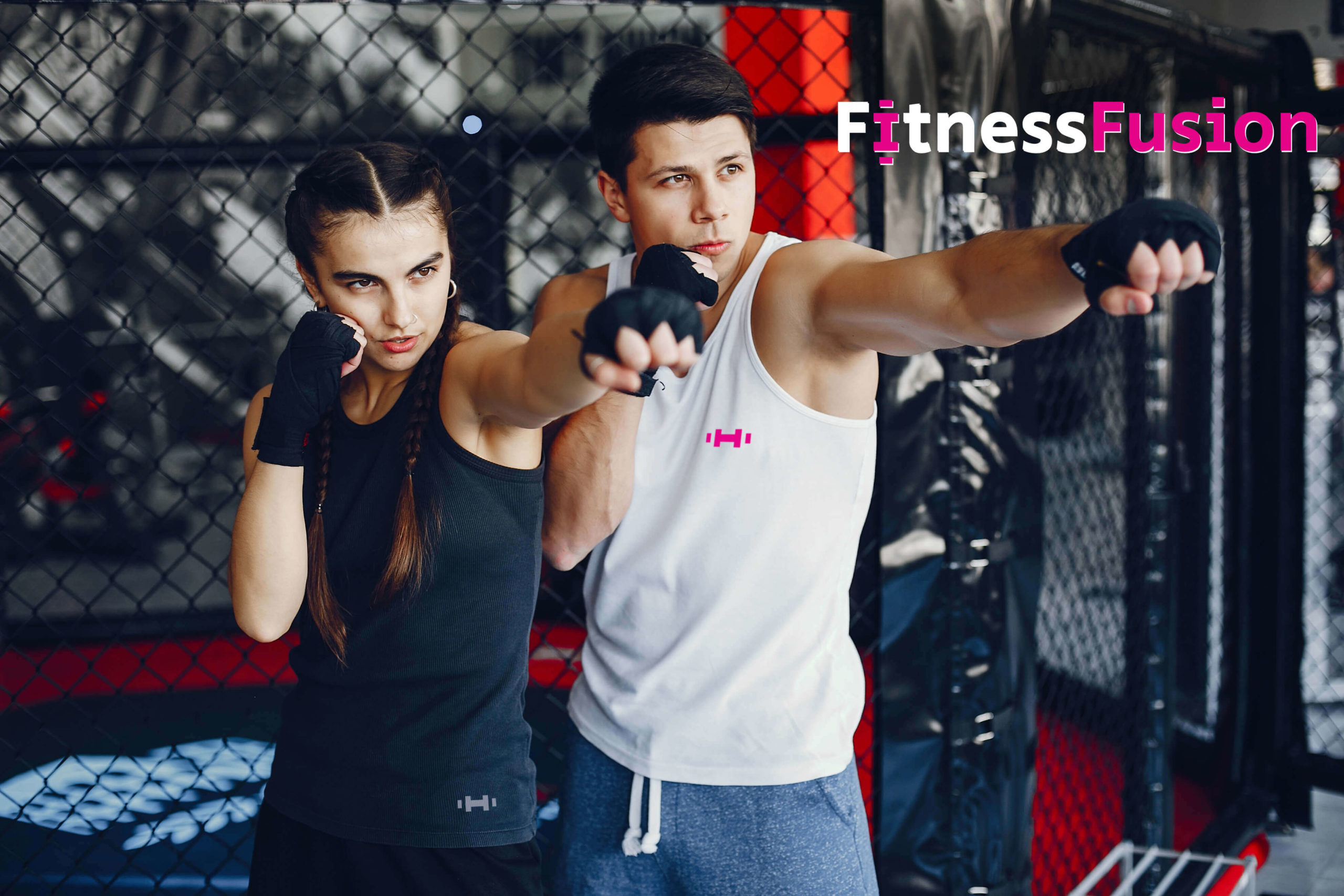 Logo Design
Stepupstock's designers conducted extensive research into the fitness industry and competitor logos. They aimed to create a logo that would accurately portray FitnessFusion as a professional and dynamic brand.
Customer Success Metric 1: Brand Recognition and Recall

The new logo achieved high brand recognition with 86% of FitnessFusion's target audience correctly identifying the logo when shown.
Furthermore, during a recall test, 72% of the target audience correctly remembered the logo when prompted.

Customer Success Metric 2: Increase in Customer Acquisition

After the logo redesign, FitnessFusion experienced a 25% increase in new customer sign-ups within the first three months.
This growth in customer acquisition was attributed to the appealing and impactful logo design.
Event Booth Design
Taking into consideration FitnessFusion's exhibition goals and target audience, Stepupstock Team developed an event booth design that perfectly represented the brand and engaged visitors.
Visual elements included:

Prominent and consistent use of FitnessFusion's new logo throughout the booth design to reinforce brand identity.
Strategic arrangement of fitness equipment and visuals to create an inviting and energetic atmosphere.
Well-placed digital screens displaying interactive content related to FitnessFusion's programs and services.
Conclusion
With the assistance of Stepupstock Team, FitnessFusion successfully elevated their brand identity through a distinct and recognizable logo design. The redesigned logo contributed to increased brand recognition and customer acquisition. Additionally, the visually appealing event booth design attracted and engaged attendees, allowing FitnessFusion to effectively showcase their offerings.
By leveraging Stepupstock's expertise, FitnessFusion was able to enhance their market presence and establish a strong brand image, ultimately leading to business growth.